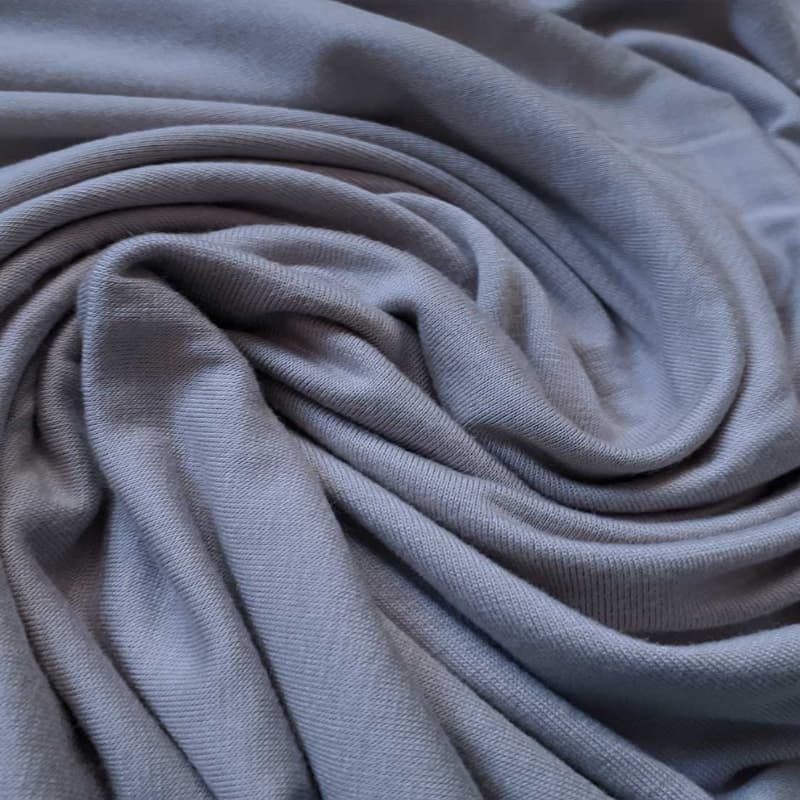 Raw material composition:
95% bamboo viscose, 5% elastane
Bamboo viscose is soft and breathable.
Bamboo knit fabric absorbs moisture and keeps it away from your skin.
Soft grip Elastane in each system.
We can custom develop any colour, either from Pantone number or from customer material sample.
Custom knitted fabric to be developed in any colour – minimum 7 rolls (100 kg) per colour.
We have it in stock in black in a weight of about 250 g.
1) Performance: 3 m/kg +/- 3%
Weight: 210 g/m2 +/- 3%
2) Performance: 2.6 m/kg +/- 3%
Weight: 240 g/m2 +/- 3%
3) Or on special request
Weight from 160 g/m2 to 300 g/m2